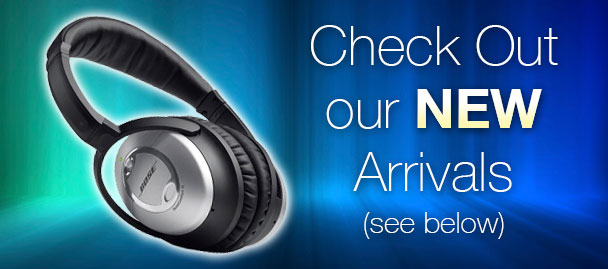 Welcome to Rocket Box!
Oh, no! Where's that one thing you were looking for? We must have sold out! So out of our attempt to be richlove for giving you options, we've added more products on sale for today. It's a gift to us from your wallet to all of you who were hoping for something like this. This is your chance to help us look great to our bosses get something for yourself! Thank you You're welcome.
Prices can change daily so, BUY NOW!